2 tags
"where you invest your love, you invest your life"
– mumford&sons
Floor Decorating: Birthdays
justa-residentadvisor: I definitely want to do something like this for my floor.  Either just showing residents birthday months or (with their permission) showing the dates of their birthday too. Picture from: Bulletin board ideas definitely doing this!
When another one of my friends gets a boyfriend
whatshouldwecallme: so much truth
2 tags
"Write a list of 25 (or just 5!) things you want...
My sister told me i should tumble more, and she's totes right. But I never know what to write about, so I found a random writing prompt generator here. Hopefully this will get me more into tumblinnn.  In no particular order, a list of things I want to do in my life 1) Ride in a hot air balloon 2) Learn how to trapeze 3) Start a love lock bridge, gate, or fence 4) Cross country road...
really cute (or whatever the gender-neutral word... →
1 tag
2 tags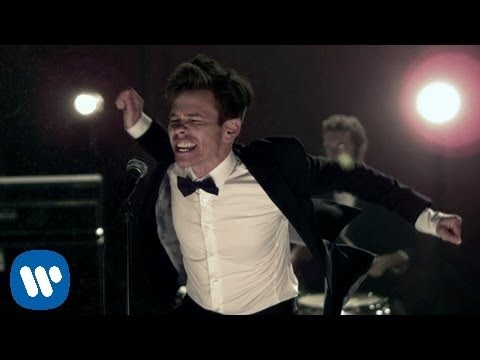 4 tags
love this playlist, i can't get over the hunger... →
2 tags
2 tags
3 tags
1 tag
2 tags
3 tags
in 2012
Everyday I will  __Stretch __Drink a lot of water  __Wear earrings  __Read something  Each Week I will  _Find the time to go to FLOOD _Workout a few times _Run Spring Semester I will  _Get my cumulative GPA to a 3.5 _Go to Las Vegas for my birthday   Summer I will _Get a job _Run a 10K with my parents Fall Semester I will  _Take the GRE _Attempt to figure out what I'm...
"…because she was headstrong, as everybody is at the age of twenty, and..."
– Alexander McCall Smith, The No. 1 Ladies' Detective Agency
6 tags